Target audience
Exploration platform
Understand where to find and how to address your potential customers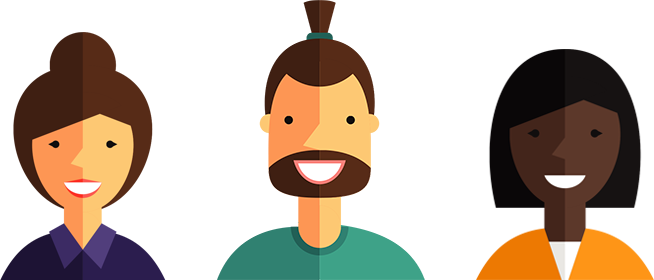 Input you product & explore your target audience
There are a lot of tools which can help to get insights about your customer audience. If you have a website you can install Google Analytics, Facebook Pixel, and many other tools to get insights about your target audience.
But what if you don't have a website? What if you're just starting up or you're a copywriter, or building something new?
How would you get to know for whom you're doing it all. What life they have, what books they read, who influences them, how they're solving their problems and what are their dreams?
"Nunc consequat justo eget enim finibus porta. Suspendisse orci nunc, rutrum quis nunc sed, feugiat hendrerit massa. In cursus ornare sollicitudin."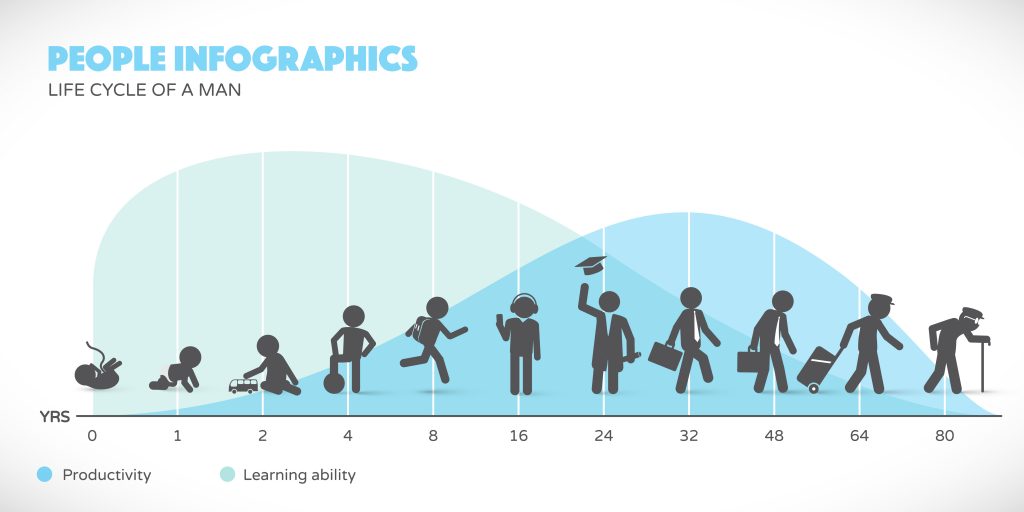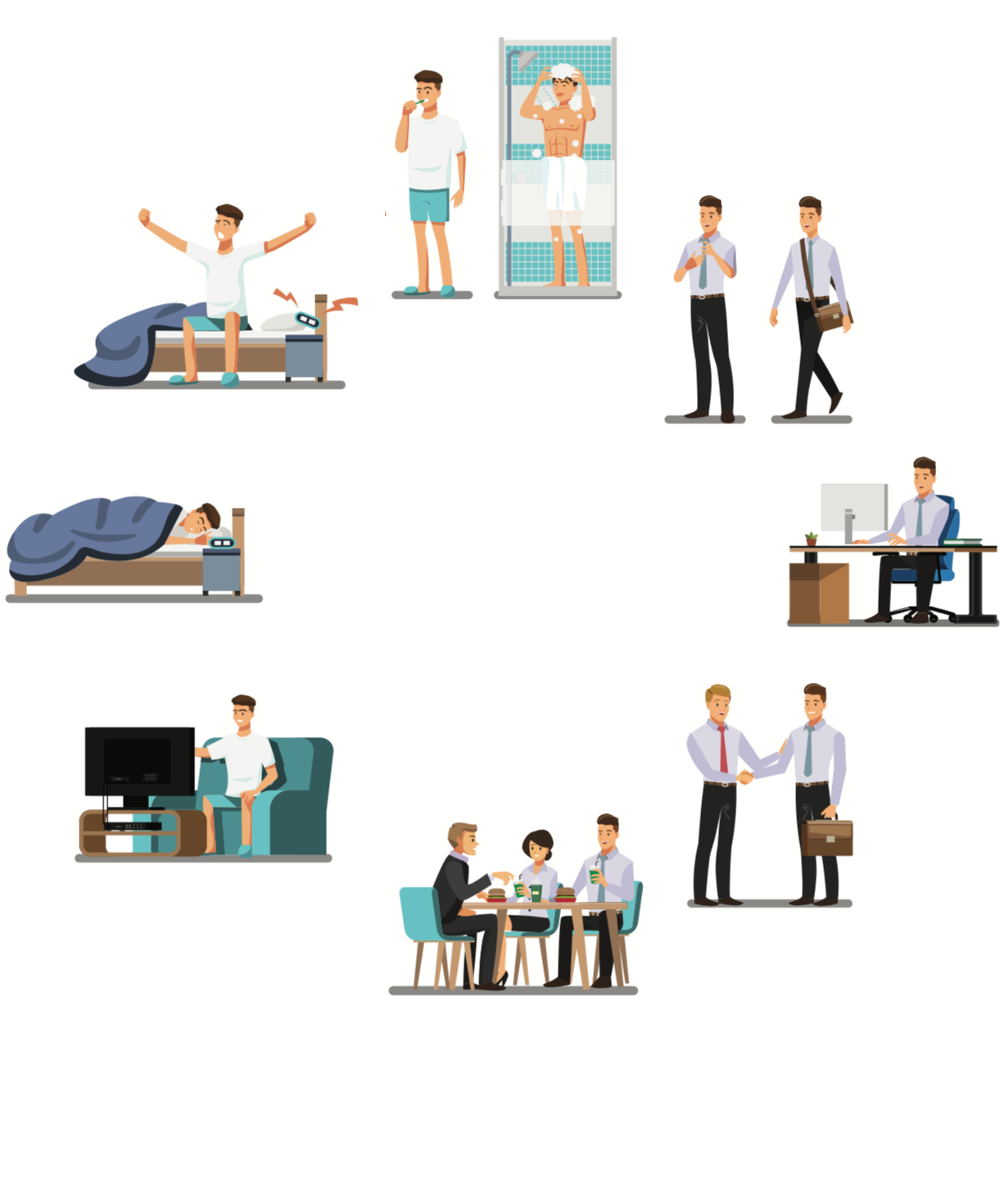 Explore your customer life

Money
How much person earns and what she can afford. Explore her spending patterns

Relationships
Does she has a family and how much time she spends with friends

Skills
See where she works and explore her career. Explore he hobbies and interests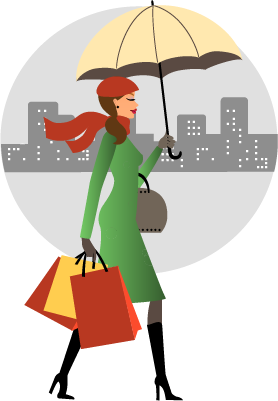 Relax & Refresh
What are her prefered ways to replenish her energy. How she spends free time

Beauty of Body
What she does to be healthy, beautiful and stylish
Mind & Soul
See her personality type, and how it affects what she buyes, her relationships and life
Get new customers
You will know where to find your customers and how to attract them
Increase convertion rate
Use customer research insights to find a key to every client
Increase customer satisfaction
Your clients will thank you. You will know what your clients want.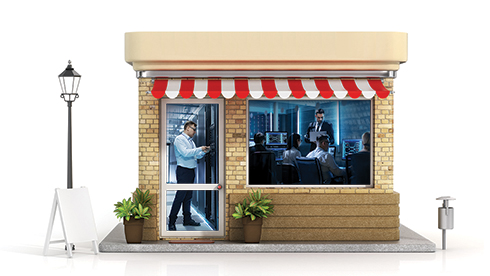 Small business owners
Be on the wave. See how you market is changing in real time.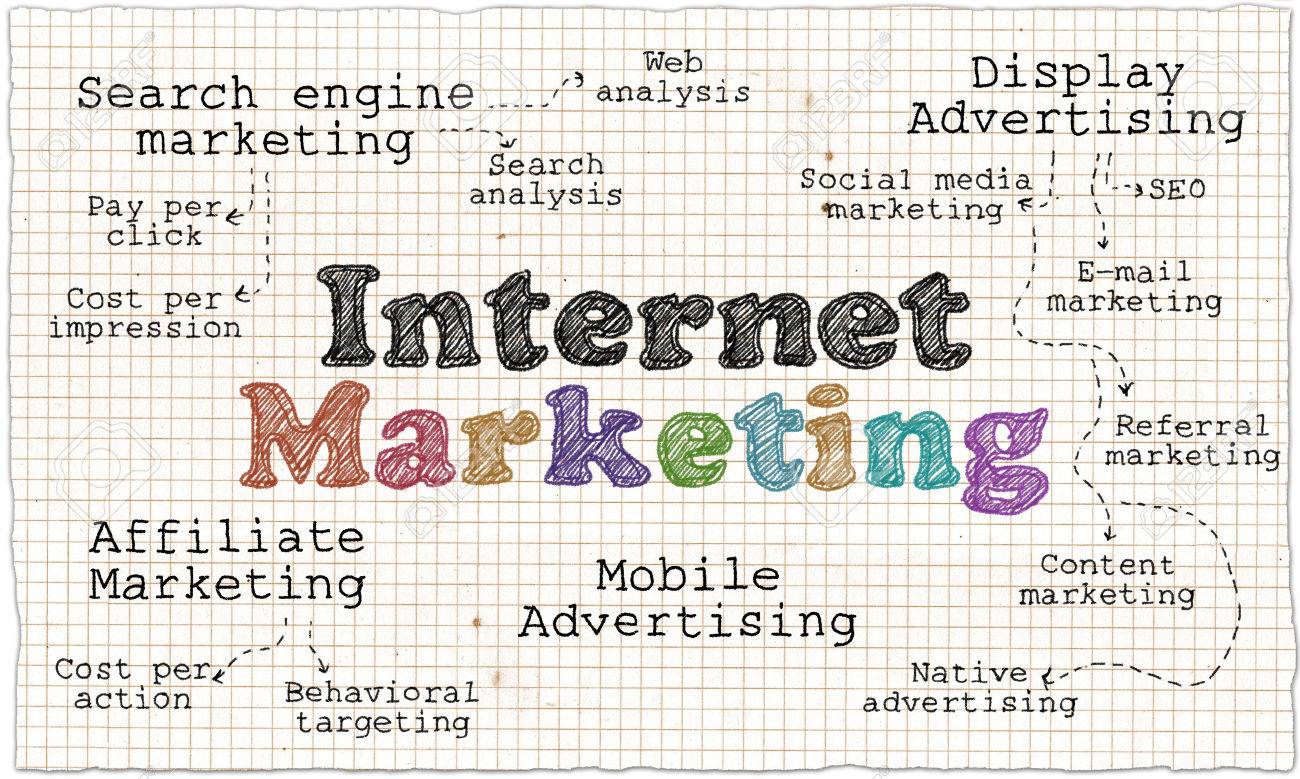 Digital marketers
Speed up customer research and automate your marketing.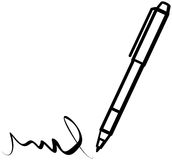 Copywriters
Get deaper insights about target audience in order to write better texts
Natural Language Understanding and Commonsense Reasoning
In order to deliver quality results we collect anonymised data about people from open sources, statistics and online surveys. We process and organize the data in order to deliver insights about people's  everyday routine, demographics, likes and dislikes, interest, skills and values.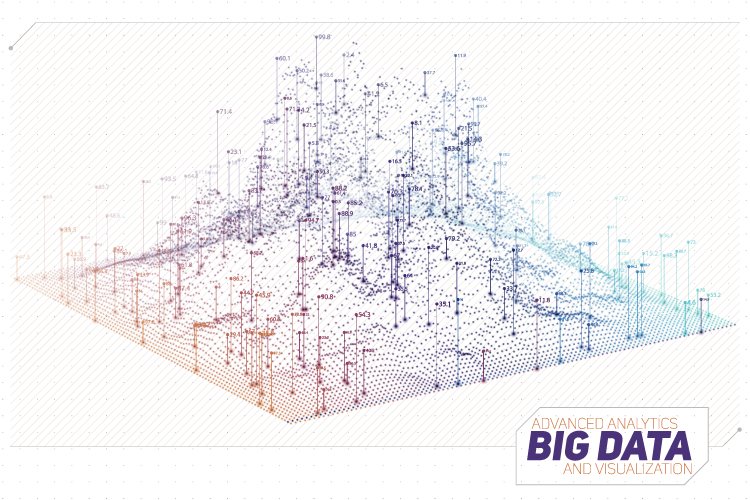 1st proof of concept
We can effectively process text
without using machine learning
Success
Modeling life situations from text
using our Natural Language Processing
Working on it now
Target Audience research
Exploring life of people, who are interested in your product or service