Natural Language as Programming Language
People program reality. With the language. With imagination.
What if we can talk to a computer, and it can understand us and do what we ask it to do?
We want computers to understand human language. To make our creative process flow effortlessly. To be able to say our mind contents for computers to visualize it.
Imagine developing a VR game. Alone, or better with the team. We go to a computer and start speaking.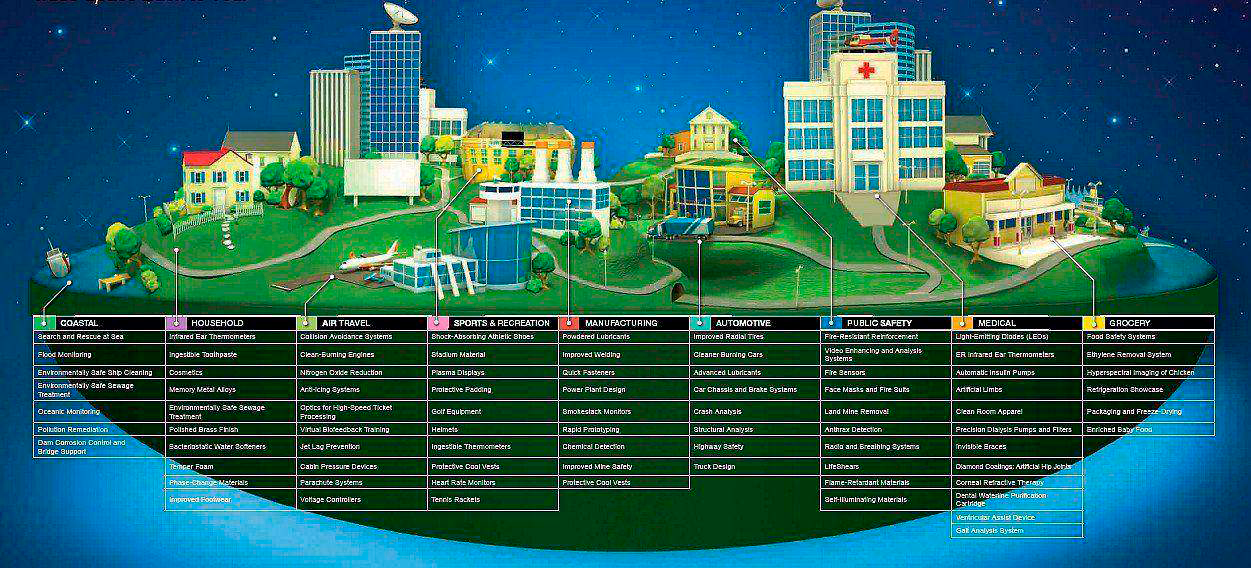 Imagine we're in the forest.
Creating random forest. Creating avatars for you and the team. Placing you together in the forest. Showing the scene with you in the forest.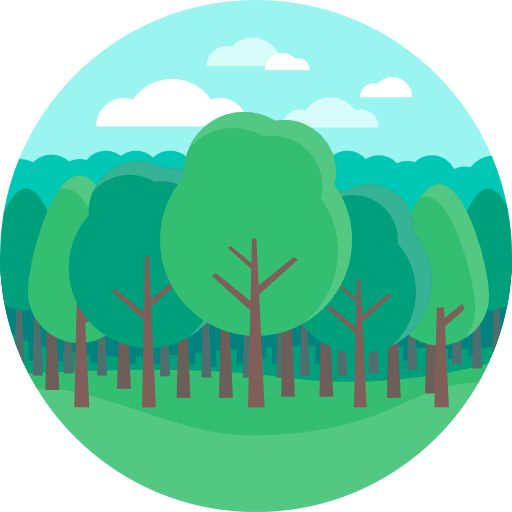 On the other side of the forest is a mountain. A dragon is living there.
Creating a mountain close to the forest. Creating dragon on the mountain. Dragons usually have nests. Shall I draw a nest on the mountain?
No, this dragon lives in a cave at the base of the mountain.
Ok, drawning a cave and a dragon hidden inside.
Our goal is to find the dragon and to take a golden egg it guards.
Putting golden egg in the cave. Setting the goal — to get the golden egg. Shall I start the game?
No, not yet. It would be too easy just to cross the forest. We need to think also of some kind of traps for players.
Yes! What about some hints with logical puzzles? We'll need to solve them in order to understand how to get to the dragon.
We'll need to find a way to get the dragon out of the cave. Or, better, there is another entrance to the cave. Too small for dragon to notice, but just right for us. Like this we can get in the cave and take the egg without dragon noticing us.
Creating another small entrance to the cave for players to enter. Did you decide about hints or traps?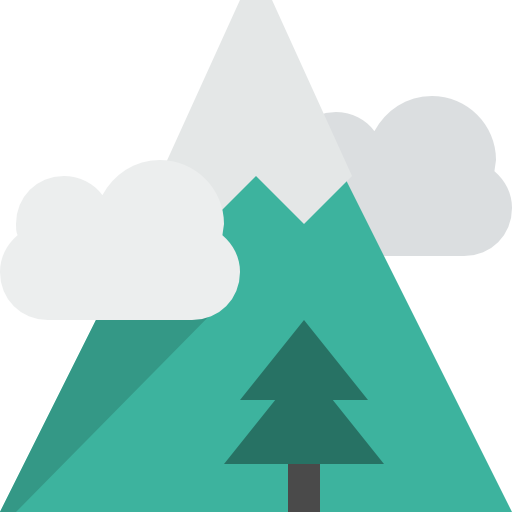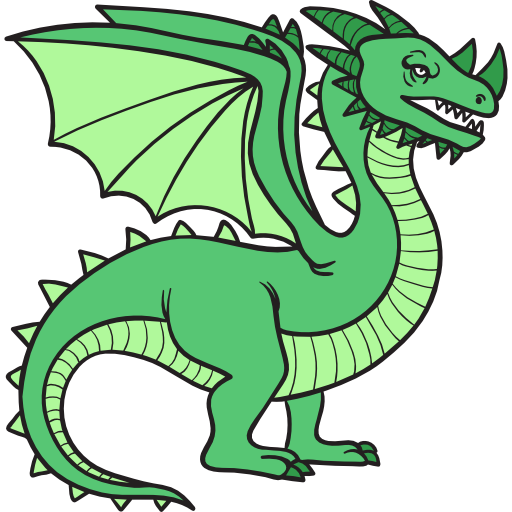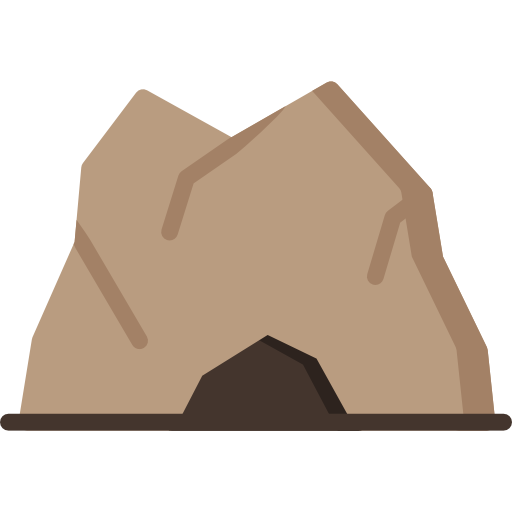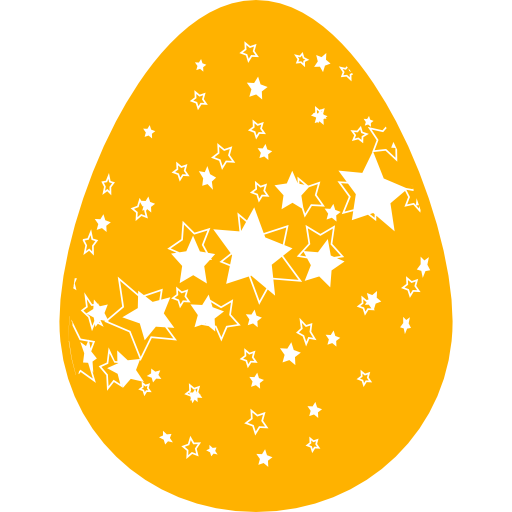 Place a small old hut on the way to the mountain, after a river with an almost destroyed bridge. A map will be on the table in the hut.
Created a river on the way to the mountain. An old bridge. And a hut with a table. The map is on the table.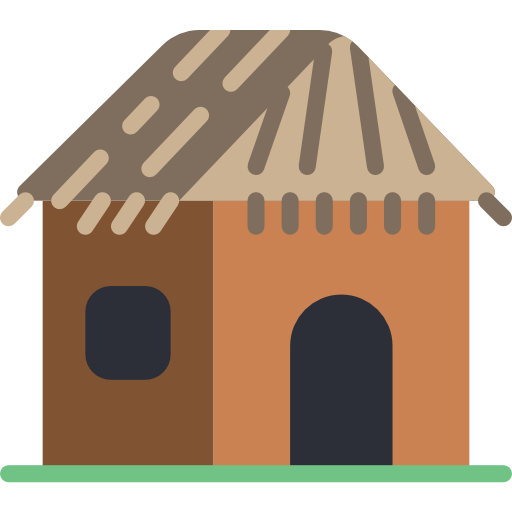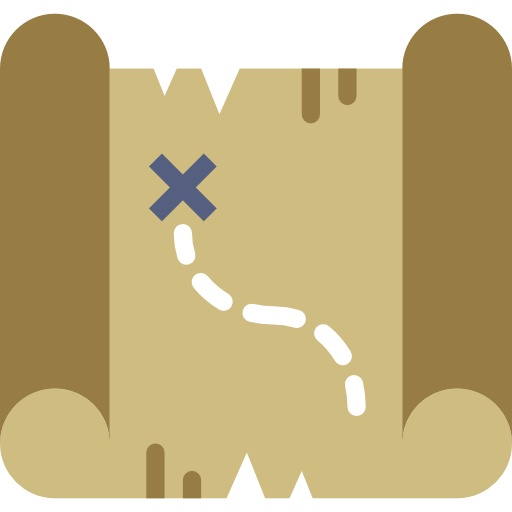 A computer which is programmed to understand human language needs to be able to create visualizations, do logical reasoning and understand the structure of the conversation. Only like this, we can see that it does what it is programmed to.
For automating target audience and market research we need to be able to use ordinary English language as a programming language. So that any text can be modeled into a series of visual scenes. And we can interact with them by using English.
And that's what we're working on now.