Our Blog
A positive outlook on complicated problems in market and customer research, Natural Language Processing, and business.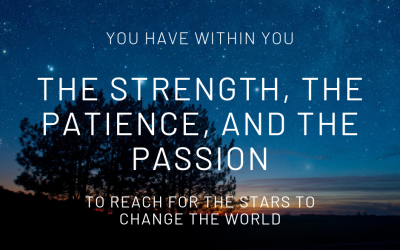 10 qualities which make a great startuperAre you well prepared to take a startup challenge? Working on a big idea, which has never been done before, is a hard but exciting journey. First it is important to get the basics right: eating and sleeping well, having a...
Subscribe for more great articles!
To track how we are crunching the automation of customer and market research.