10 qualities which make
a great startuper
Are you well prepared to take a startup challenge? Working on a big idea, which has never been done before, is a hard but exciting journey.
First it is important to get the basics right:
Here we summarized the ideas which make us strong and are essential for any creative person.
What ideas drive you forward to achieve your dreams? We'll be interested in reading them in the comments.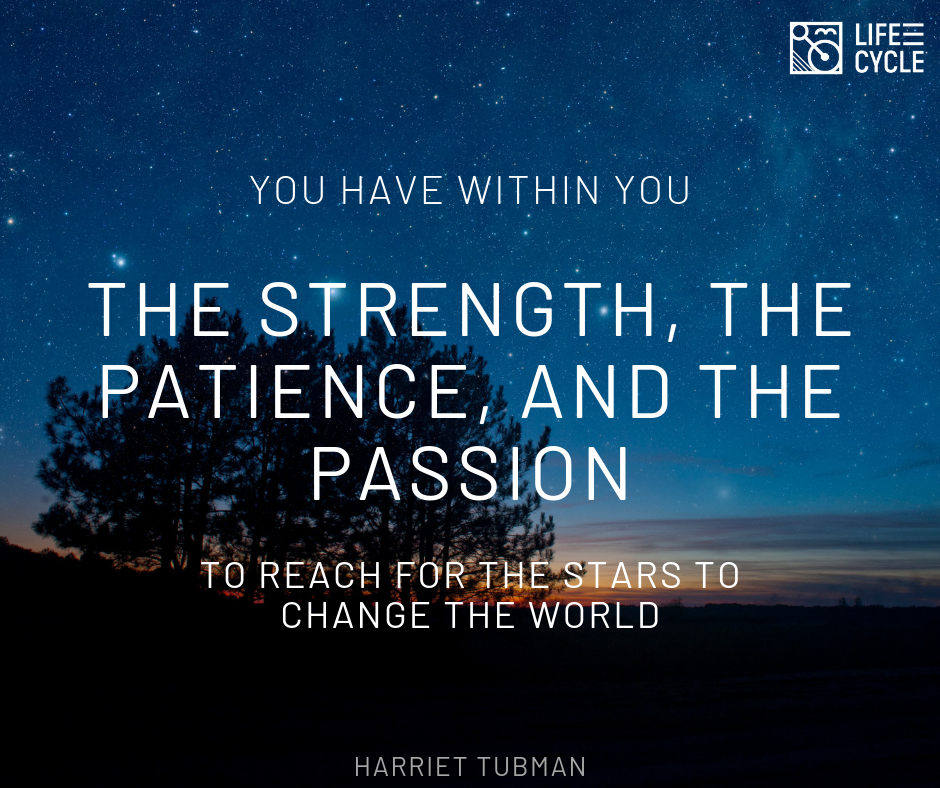 Being true to yourself
First and most important a startup big idea comes from discovering ourselves, our true desires, which are close to our hearts and converting them into something that helps others to solve their problems and achieve their dreams. Improving people's lives always comes first, but it should come from within us.
Building endurance
Making dreams real is not a fast nor an easy job. Prepare for a long fight and a lot of failures on the way to success. It would require all your strength. But realizing your true desires is the biggest reward, so never give up
Being your own greatest supporter
Finding inner strength for being your own greatest supporter. That allows to be open-minded and ask for criticism and feedback to field test ideas. We do it for others so their opinion is very important. But bear in mind that different people might have opposite opinions.
Meltdowns are unavoidable
Meltdowns are unavoidable in the stress of startup life. It is ok. Going back to yourself, by yourself or with the help of friends and family, and rediscovering your inner strength which drives your vision helps
Nobody can prove us wrong
When we have a dream and see the path to it, nobody can prove us wrong. Our unique experiences and skills make it possible for us, while impossible for others. We can prove them wrong by actually realizing what we have to say.
There is always a solution
Having a clear mind, looking for solutions for complicated problems utilizing our strengths and avoiding our weaknesses. There is always a solution. And finding it is a delight
Working hard
Having a great vision and moving it forward, even if very slowly, makes work enjoyable and satisfying
Being fearless
Being fearless to be able to go anywhere, follow any idea, develop any skill. It is not about succeeding, but about getting a priceless experience and insights
Writing down every idea
Sometimes an idea which looks tiny actually becomes a very important piece of a puzzle. Putting them all together makes our vision realizable
Trusting our gut feelings
Trusting intuition. Our gut feeling is never wrong
What drives you forward to achieve your dreams? Can you share them in the comments?